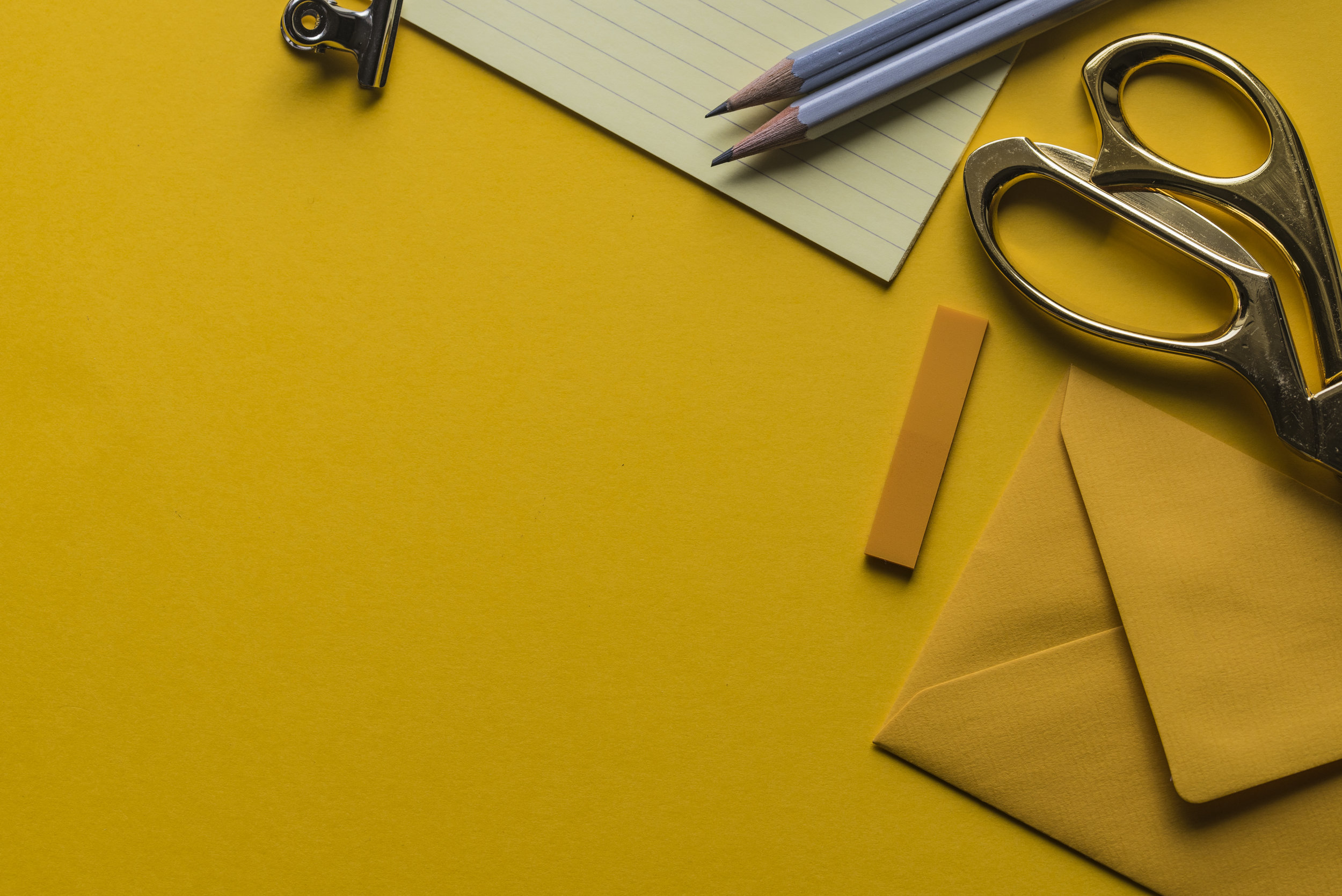 Take a look at the items you would like to store. Take measurement of the items and calculate the space size you need.
You can also use our space calculator to do it.
Print out and fill in the attached Lease Agreement, bring your items with you and come to our site. You will meet one of our team members and get your keys.
You can get every thing done on one trip. Easy!
We offer our trailer to new tenants for free when they move in. Sweet!